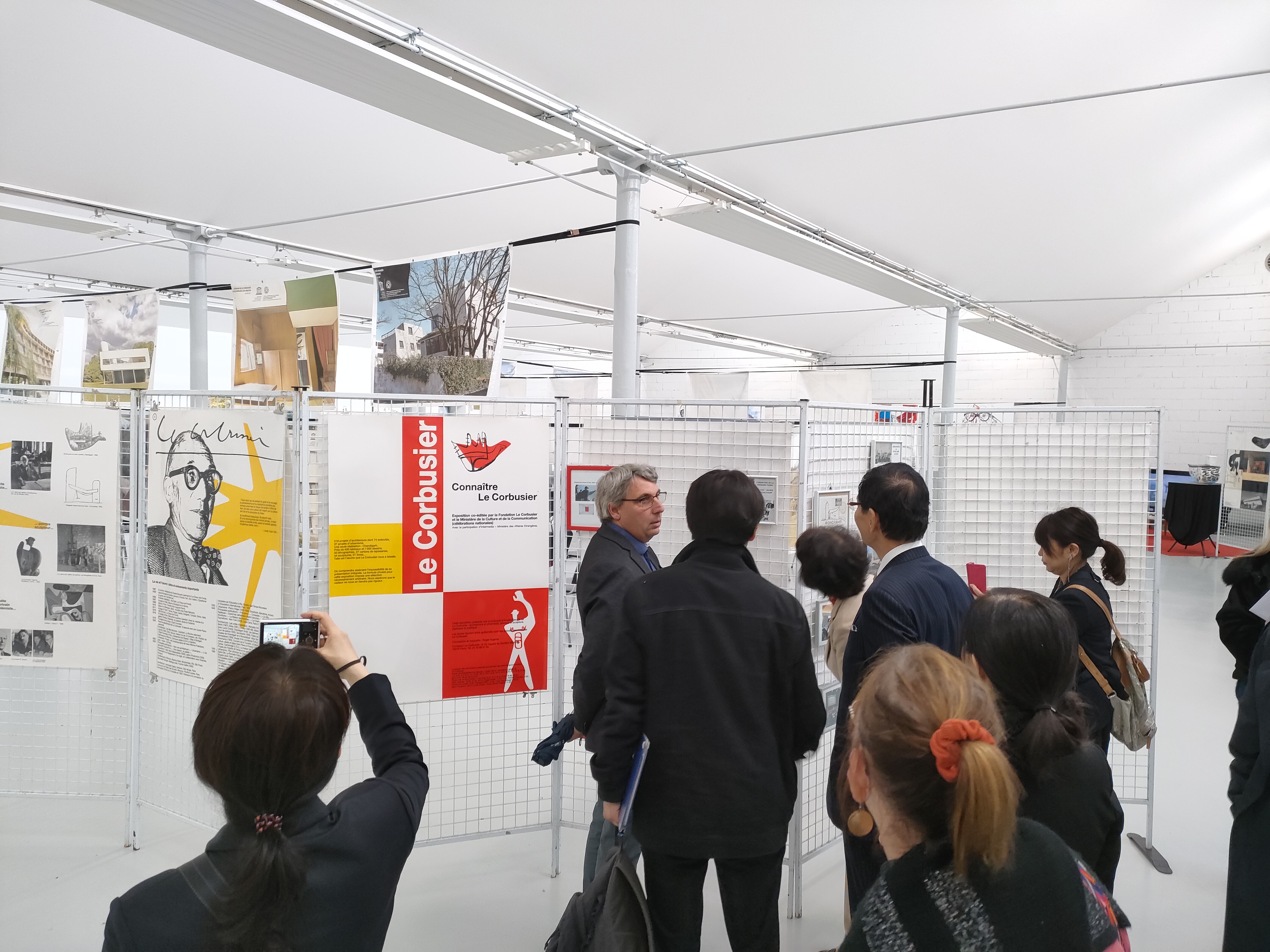 "Le Corbusier" exhibition and conference at the Filature de Ronchamp
From 3 to 22 November 2023, (re)discover Le Corbusier at the La Filature exhibition hall in Ronchamp. Particularly well known in Burgundy-Franche Comté for being the architect of the Chapelle Notre-Dame du Haut, the exhibition showcases all his works through models, large-format photos and virtual tours.
The showroom is open from Tuesday to Monday from 9am to 12pm and 2pm to 5pm, and on Saturdays from 10am to 1pm.
As part of the exhibition, a lecture will be given by Benoît Cornu, President of the Association of Le Corbusier Sites, on Friday 17 November at 6.30pm.