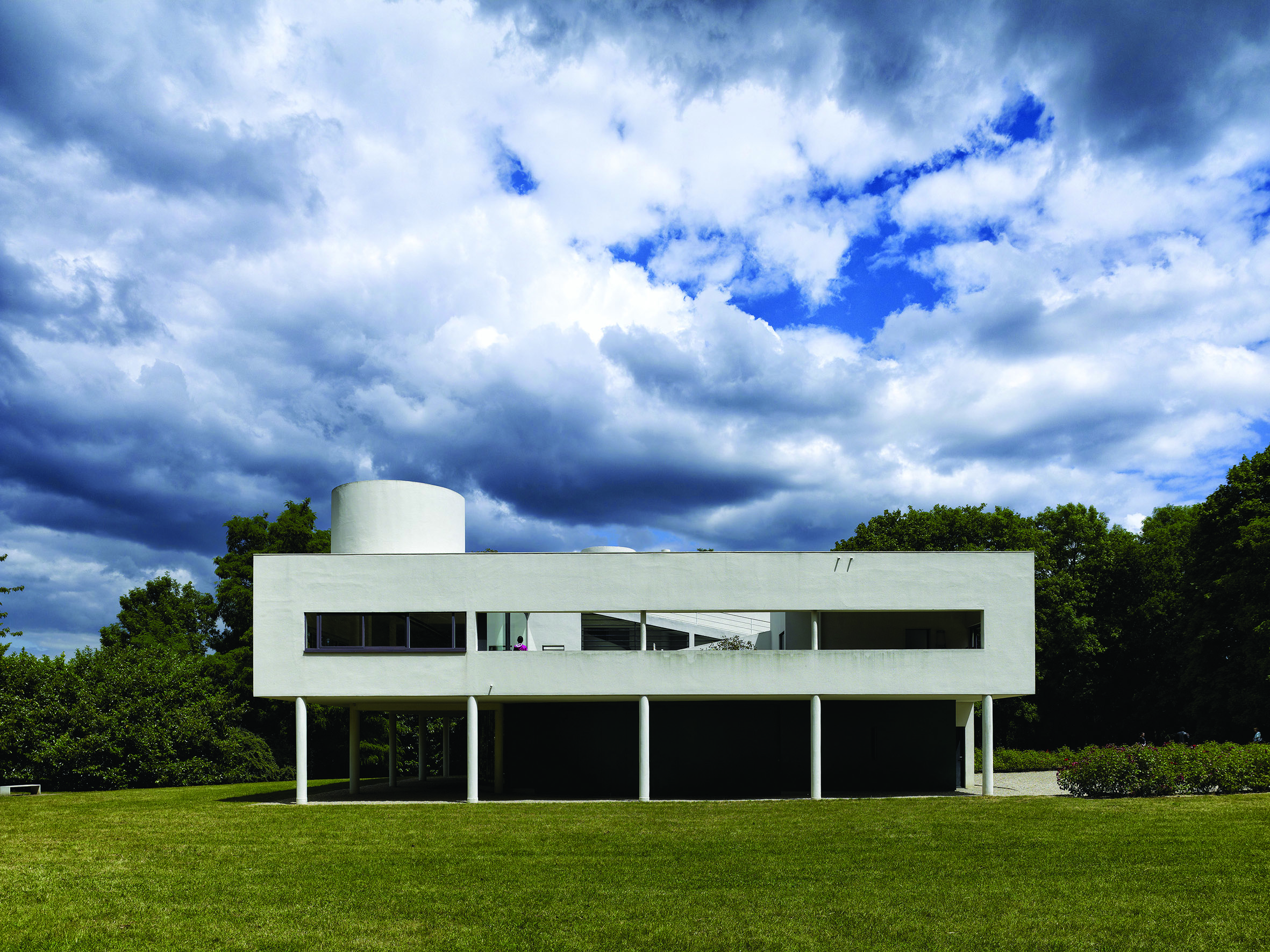 Exhibition-workshop at the Villa Savoye: "Architectures en Boîte"
From 18 October 2023 to 18 January 2024
Experience (re)playing construction games in the Villa Savoye, temporarily transformed into a games box!

An exhibition on the first floor of the villa traces the history of these games made of wooden planks or bricks, which have marked the childhood of several generations. In the garage, there will be building challenges for families and friends to complete the 5 points of modern architecture visible at the villa (stilts, free facade, entablature window, free plan and roof terrace), also nicknamed the "boite en l'air" by Le Corbusier.

Free admission from 10am to 5pm, every day except Monday. Free for under-26s. (Exhibition designed by the Cité de l'architecture et du patrimoine).