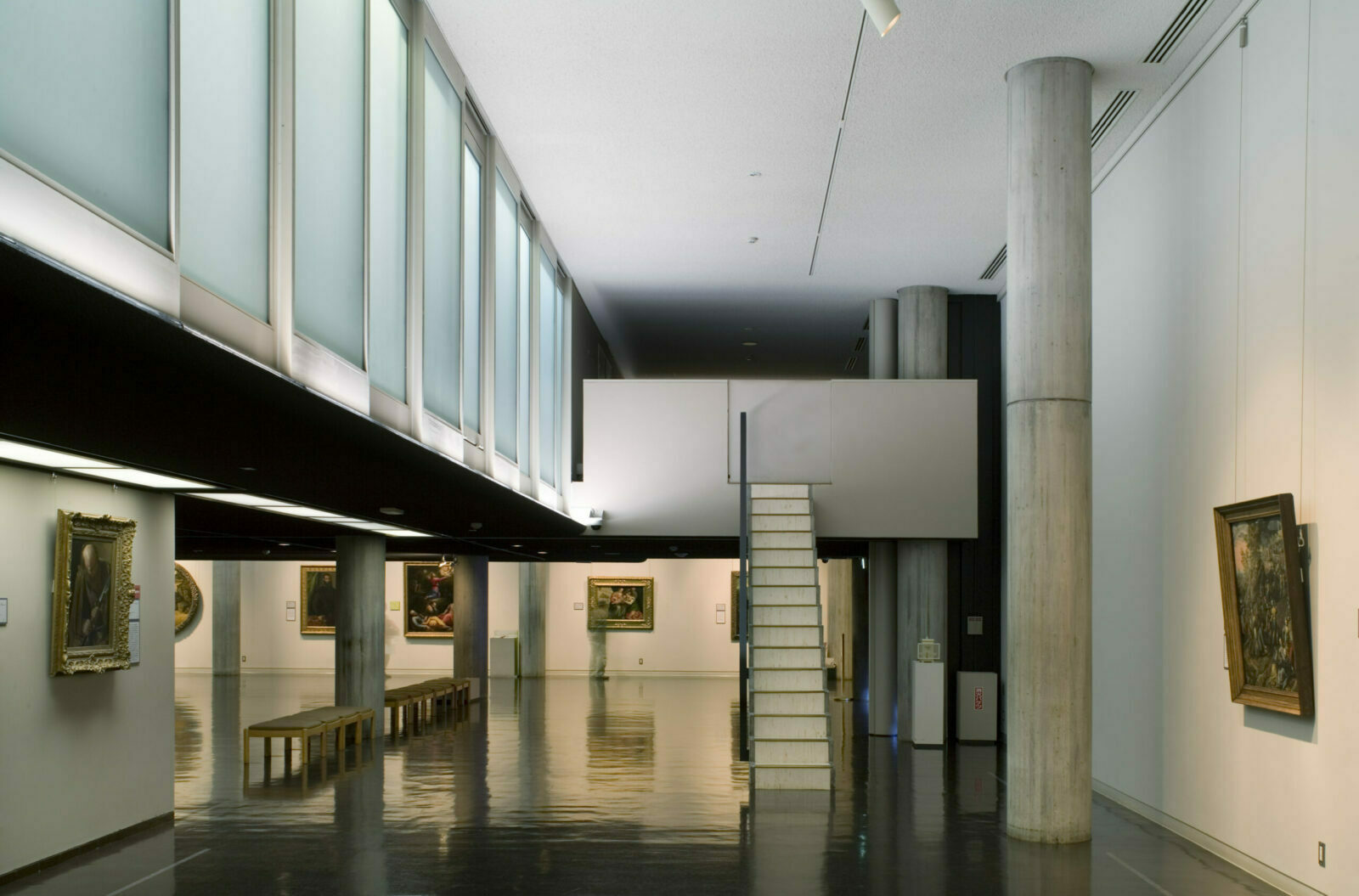 Video: Le Corbusier and the National Museum of Western Art
TheNational Museum of Western Art, located in Tokyo, Japan, and a member of the Association des Sites Le Corbusier, is sharing its lectures with the general public.
Three online lectures on the history and architecture of the museum building are now available on YouTube. The lectures and discussions cover a range of topics, including Le Corbusier's vision, the changes brought about by extensions and renovations over the years, the serial inscription of the site on the World Heritage List and the building's impact on modern architecture in Japan, as well as the restoration of the forecourt during the museum's closure period (October 2020-April 2022). The videos also feature documentation on the building, such as plans and photographs taken at different times.
1st Video: History until Today (Lecture)
2nd Video: Restoration of the Forecourt (Lecture)
3rd Video : Le Corbusier and Three Japanese Architects: The Influence on Modern Architecture in Japan (Conversation)
The videos are in Japanese with English subtitles.