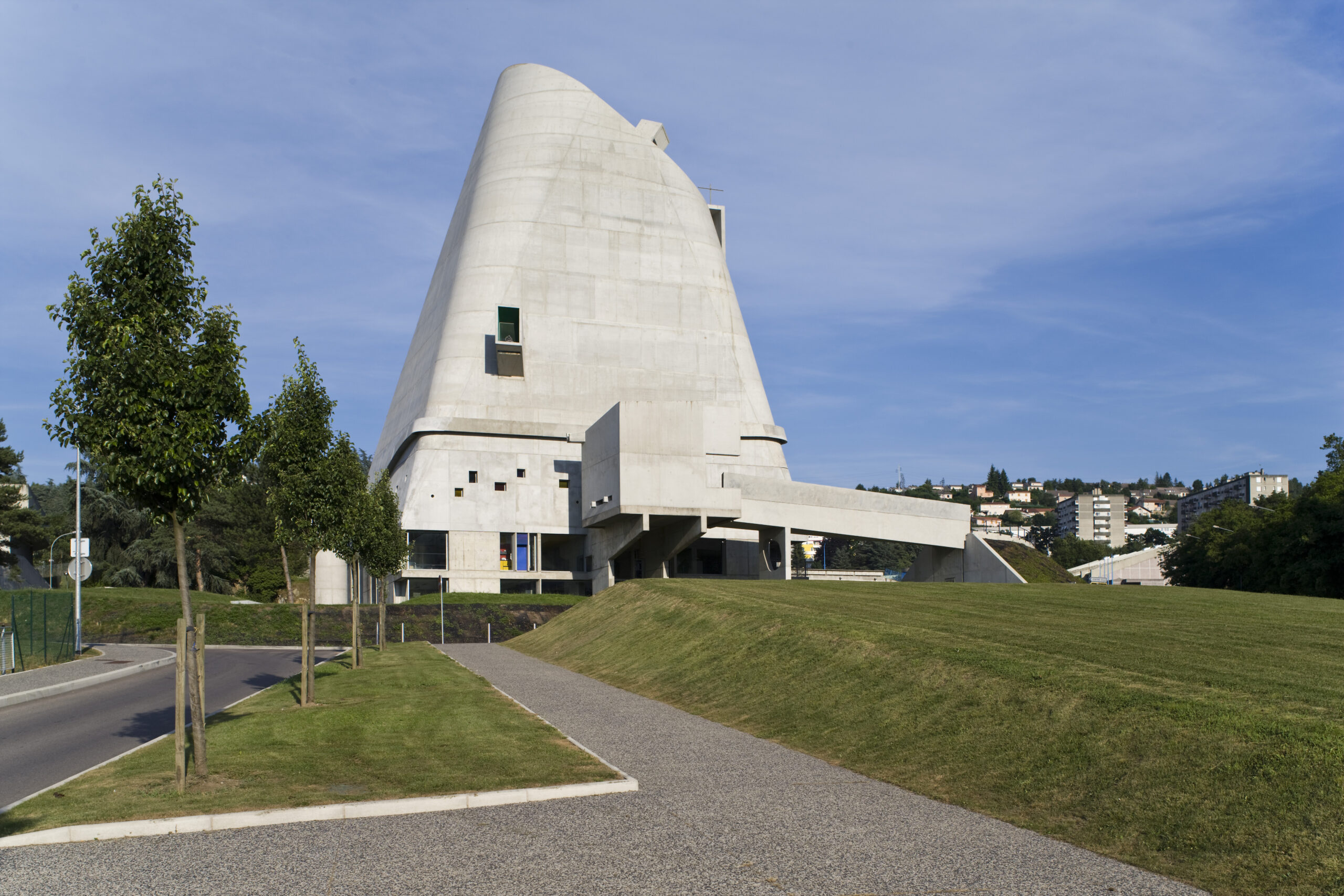 Call for entries – "From the modern city to the city in transition"
Located a few kilometres from Saint-Etienne, the Le Corbusier site in Firminy is inviting applications for the design and production of an immersive scenography in Saint-Pierre church as part of a temporary exhibition devoted to "the sustainable city in transition". This call is open to architecture, urban planning, scenography and design professionals wishing to work together on this exhibition project.
The deadline for submissions is 15 September 2023, for an exhibition running from April 2025 to January 2025.