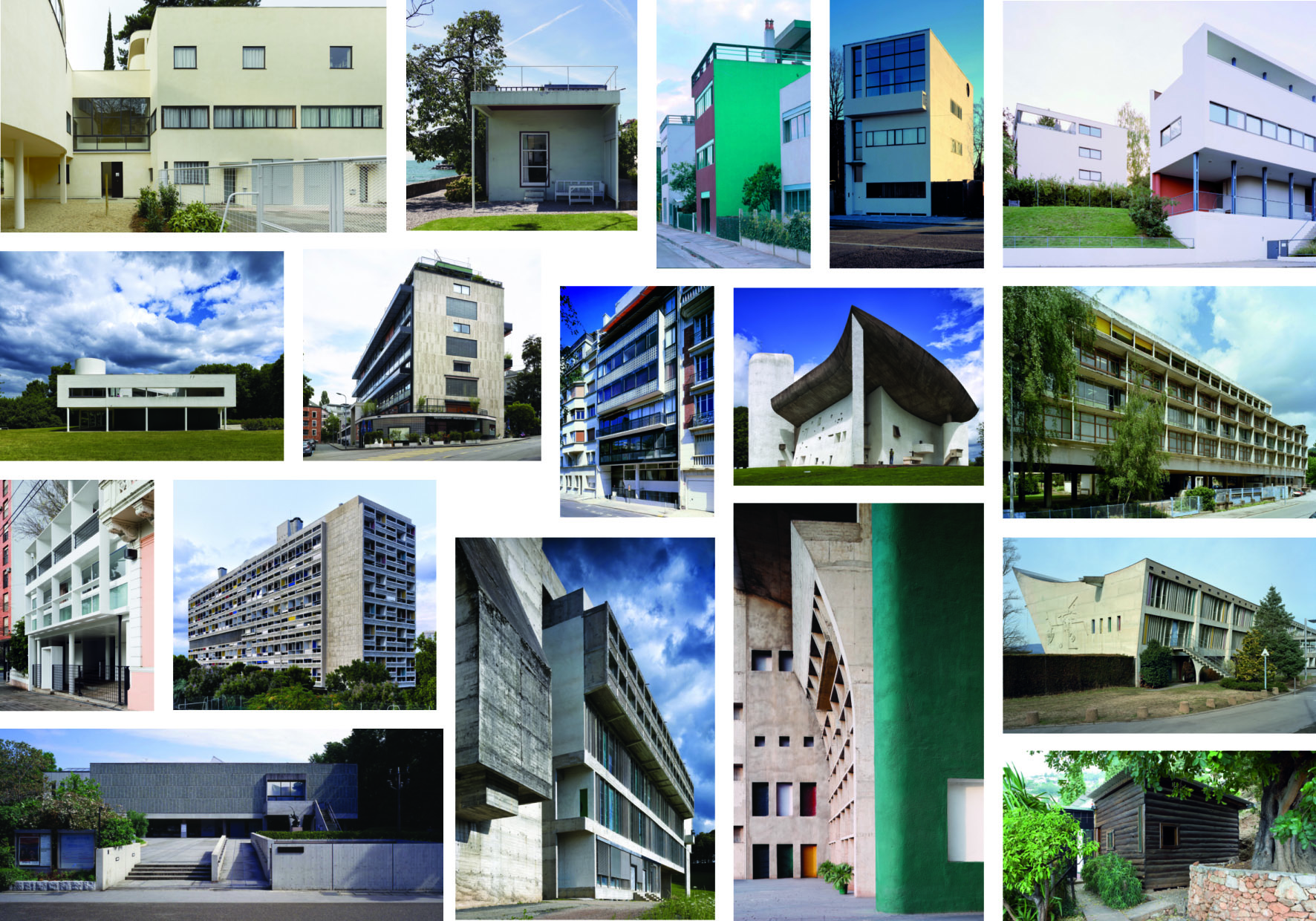 17th July, 2022: 6th anniversary of the UNESCO inscription of the Architectural Work of Le Corbusier
The Architectural Work of Le Corbusier, an outstanding contribution to the Modern Movement is listed on UNESCO's World Heritage List since 17th July, 2016.
This architectural transnational set is composed of 17 sites in 7 countries (Argentina, Belgium, France, Germany, India, Japan and Switzerland).
Details on the website of UNESCO's World Heritage.
Watch here the videos made by the sites for the 5th anniversary of the inscription.